Brand Advertising Concepts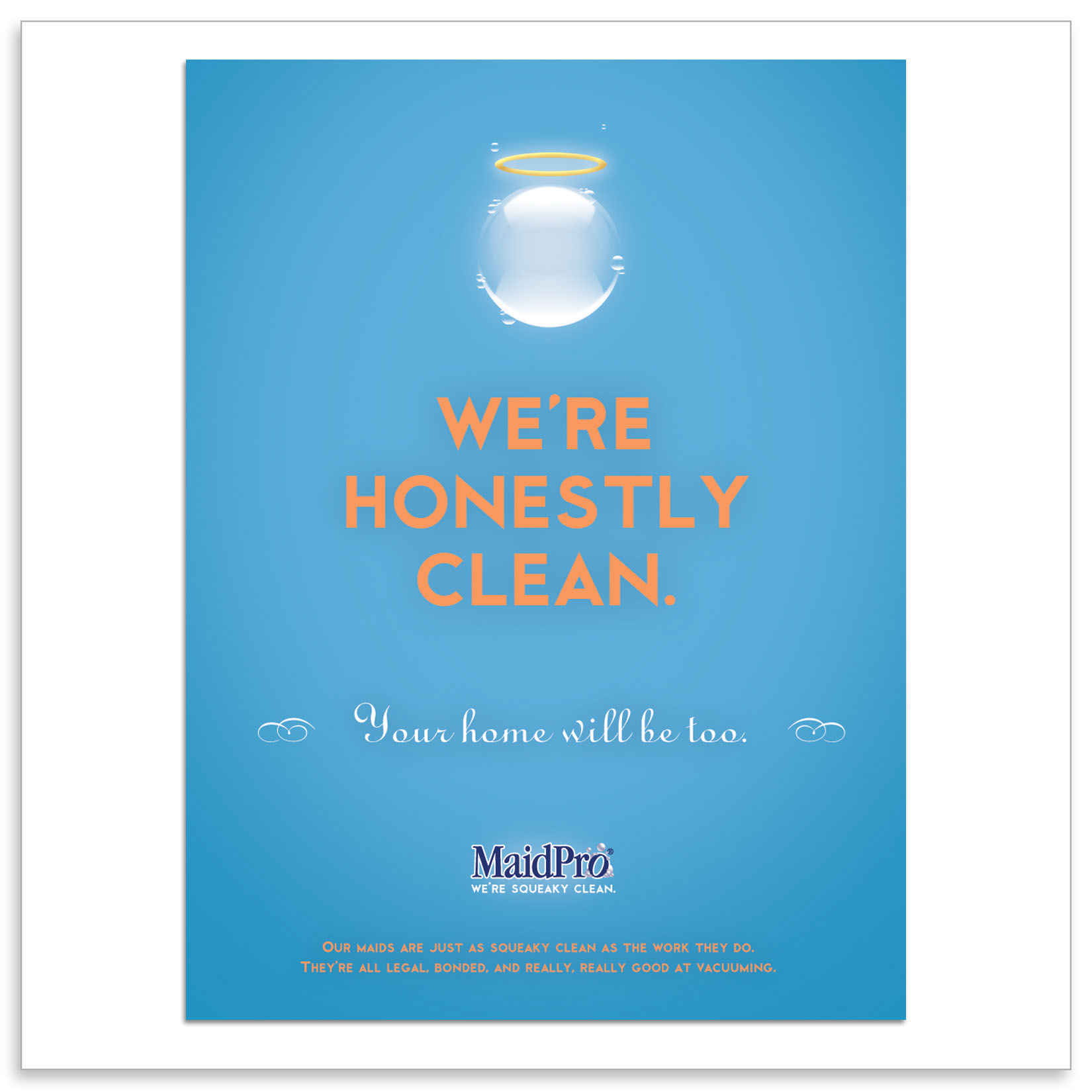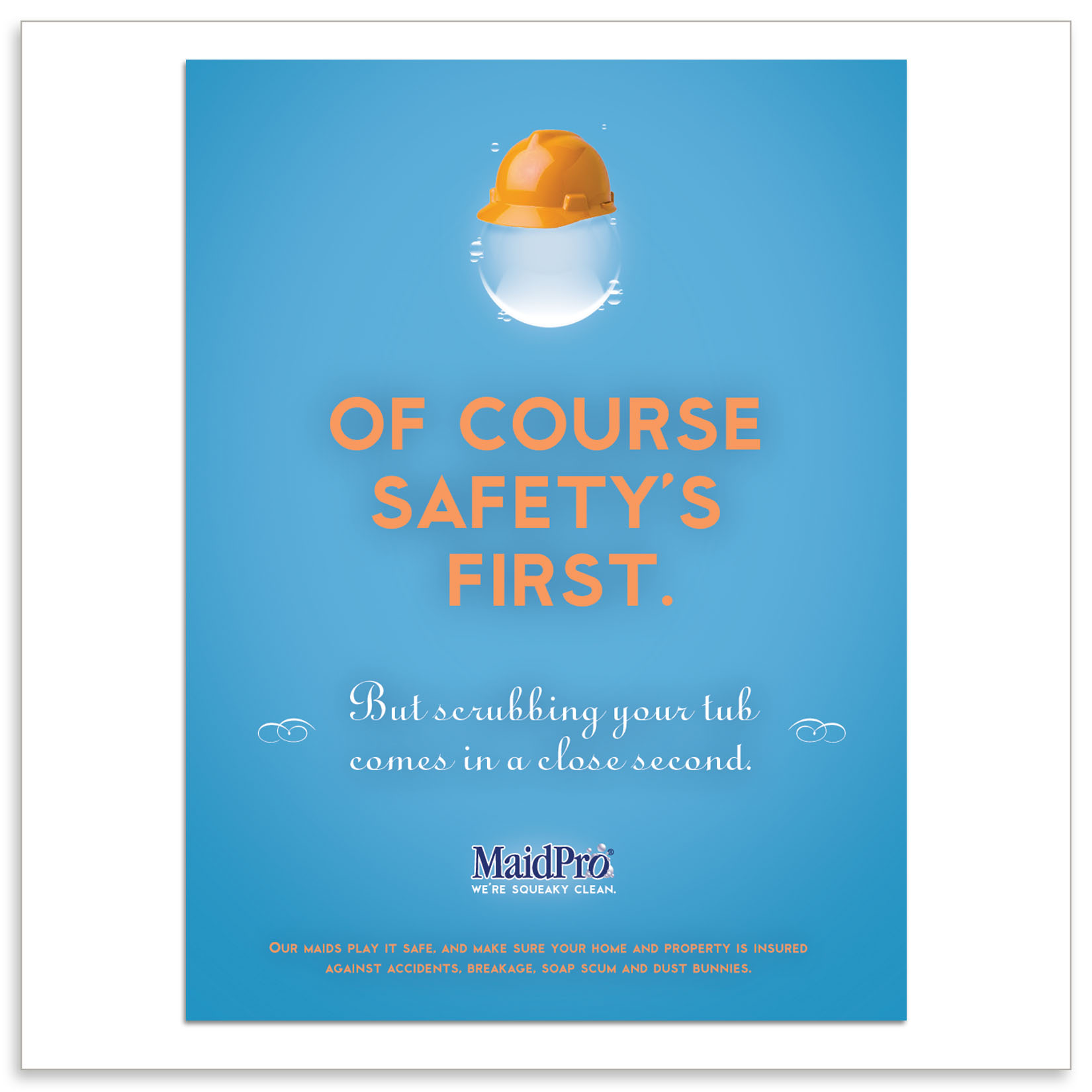 Client:
MaidPro
Here's what we did for this awesome project:
Brand redevelopment
Creative concept
Strategy consultation
Photographicillustration
Digital illustration
Photo retouching
Copywriting
MaidPro wanted to refresh their brand. For years they had a fun, playful and welcoming creative concept, but to keep up with competition they sought something more sophisticated. But they still wanted the fun. Scorpio Creative to the rescue.
We developed a new look and feel for their brand image, centering their creative on their iconic bubble, which had been a part of their logo since the beginning.